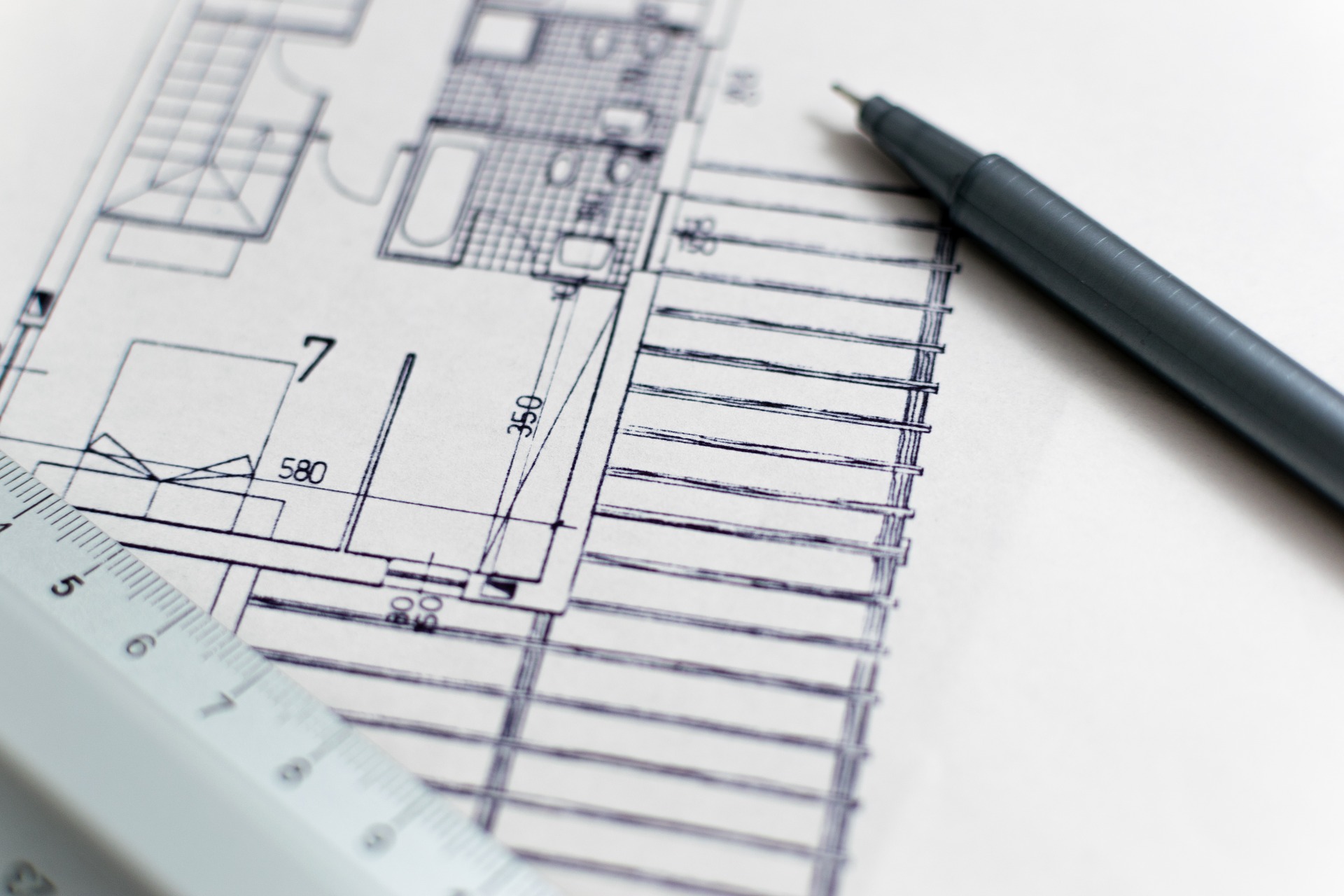 We offer a design service covering all aspects of interior yacht, residential and bespoke joinery. The bridge console illustrated was created in collaboration with Clifford Denn Design. Using the rendering shown inset we built the finished product incorporating a range of materials including carbon fiber imprinted leather.
Macassar ebony and figured sycamore veneered table with stainless steel inlays. Finished in hi-gloss, polished varnish with a maple barley twist detail set into the border.
This chock was designed to hold an 8 ton submarine securely in place but also to allow for it to be manouevered about the deck by one person when required. Four compressed air 'elephant feet' raise the submarine just enough to allow movement when necessary.
The inset photo shows a leather wine trunk with a macassar and Corian interior, designed by Zuretti. It has a high gloss macassar veneer interior with Corian glass holders and a fold-out shelf. An equally high level finish but of a vastly different nature.
We love a challenge! Designing and building a seaplane hangar in 6 weeks is a testament to that. A combination of CNC milled components from solid stainless steel, extruded aluminium and harken rails and guides were used in its construction. The hangar was designed to open from the center with an articulating nose which allowed the plane to be lifted out and lowered into the sea.
The hangar was delivered and installed to deadline and on budget.