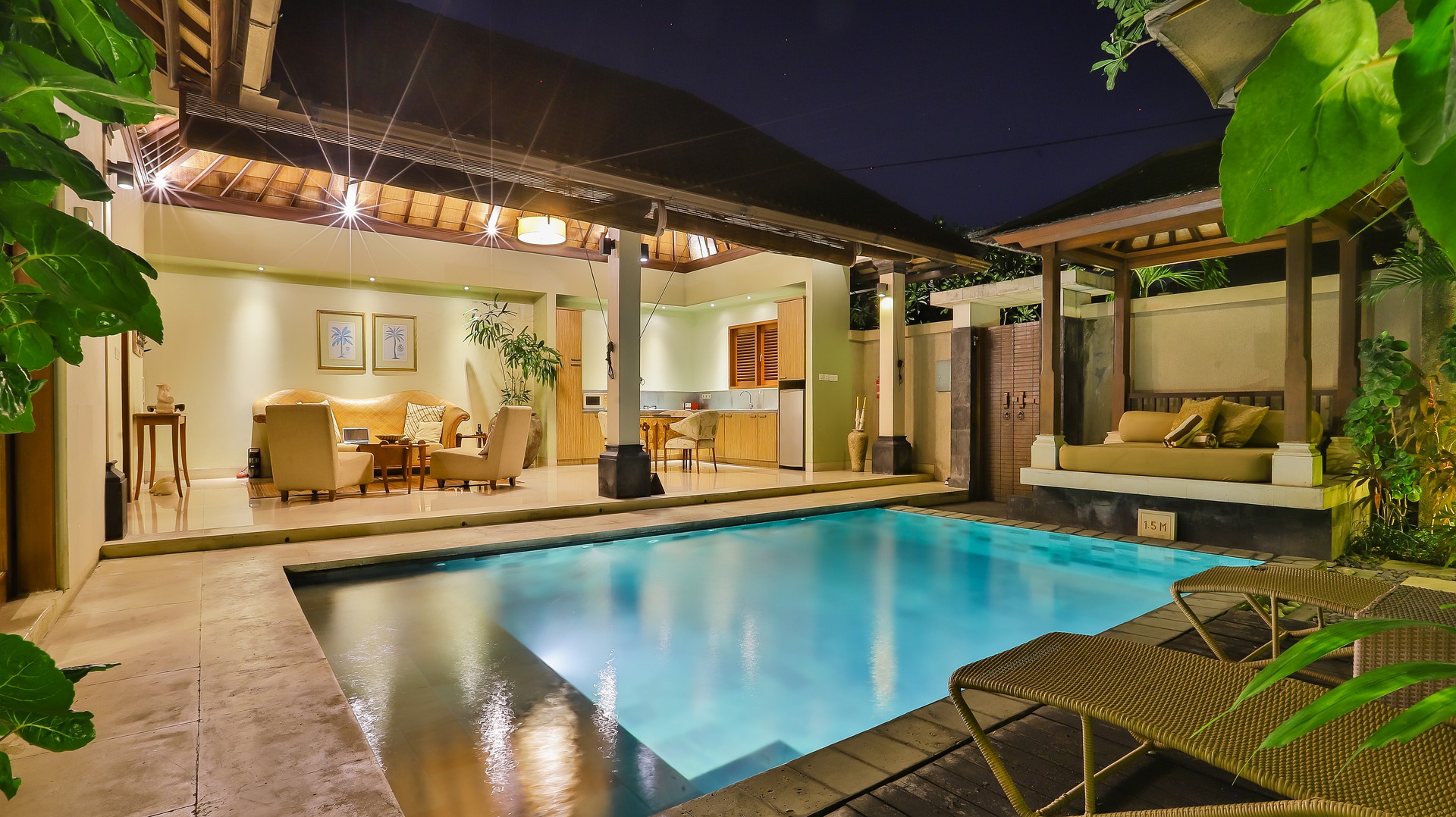 Many of our clients own property in the South of France and this has introduced us to a great deal of residential projects. We have been fortunate to work on beautiful commissions in both design and construction in some of the world's most desirable locations. 

Transforming the exterior of a property is rewarding work as big changes can take place within a short space of time. However the same exacting attention to detail is required for these works as for any interior cabinetry. An understanding of the materials used and the effects of the Mediterranean climate all have to be taken into consideration.
We chose to work with Red Cedar for the construction of this massage gazebo and furniture and teak for the decking. Both timbers were stained to marry the tones of the two materials. 

These images show work undertaken for Monaco Yacht Design. Whilst cabinetry is our core business we are well versed in supplying upholstery and soft furnishings to complete interior projects. This can be anything from sofas to wall panels, beds or carpets.